Discover TRS-RenTelco's comprehensive test solutions for Wireless Install & Maintenance.
Wireless Install & Maintenance is essential to the telecommunications infrastructure that keeps our communities safe and connected. As the industry continues to deploy next generation wireless, roll out 5G, and expand broadband and related infrastructure, testing demands will also increase.
The telecom expansion will require anywhere from 10,000 - 20,000 new technicians to support the evolving infrastructure.
Install & Maintenance test solutions include drive tests, base station test sets, cable and antenna analyzers, antenna alignment kits, and PIM testers. Drive test equipment supports all major mobile wireless technologies, from legacy networks to 4G, 5G, and LTE.
Handheld cable and antenna analyzers help field technicians perform field verification and fault location on applications like GSM, CDMA, UMTS, and LTE. Tower technicians use antenna path alignment test sets to accurately align antennas and optimize link reliability during installation. Passive Intermodulation, or PIM testing, is a superior quality control tool that is required when adding or replacing antennas.
TRS-RenTelco stocks a vast selection of electronic test equipment for your field and site testing needs.
Getting the equipment you need to innovate, validate, implement, or troubleshoot can be difficult. Common challenges our customers face include budget constraints, procurement hurdles, fleet deficiencies, and internal silos.
Products
TRS-RenTelco offers Wireless Install & Maintenance test solutions at favorable terms with short- and long-term full-service leases, rentals, rent-to-buy options, and pre-owned equipment for sale.
How TRS-RenTelco Can Help
Our team of experts work with you to identify specific business challenges and determine how to leverage our unique capabilities to create financial and operational efficiencies for your business.
Strategic Acquisition
Data-driven procurement framework to quantify the need-state and expedite internal approval processes.
Custom In-House Financing
Flexible programs for cost-effective procurement to optimize your capital and operational budgets.
Fleet Management
Logistical and technical oversight to ensure you have what you need, when you need it.
Partner Resources
WI&M OEM Partner Resources

Keysight is leading the evolution of test architecture to adapt for 5G.
Keysight WI&M

Anritsu provides cutting-edge solutions for telecommunications technologies.
Anritsu WI&M

Install, commission, maintain, assure, and optimize your mobile networks with Viavi.
Viavi WI&M
Industry Experts

A leading resource for professionals who design, install, and manage enterprise and data center environments.
Cabling Installation WI&M

As pioneers of the satellite market, IntelSat is continually evolving a more powerful global network.
IntelSat WI&M

FierceWireless provides breaking news and expert analysis of the trends shaping wireless communications.
Fierce Wireless WI&M
Why Choose Us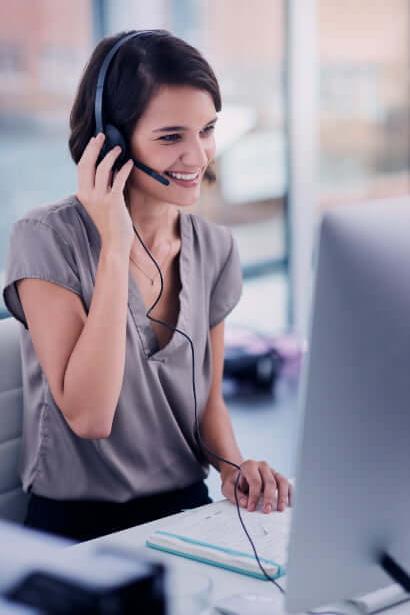 Customer Service Excellence
You always speak to a live person, no automated answering systems. We have the fastest response time in the industry.
Comprehensive Solutions
We offer flexible in-house financing solutions to rent, lease, or buy, and have over 5,000 calibrated models to choose from - with accessories included.
Accurate & Fast Fulfillment
We offer same-day shipping, next-day delivery with a 99.72% Equipment Quality Rating.
Reliable Expertise
We have been in business for 40 years with a strategic focus on the rental market. We are a top-tier partner to all major OEMs.
Thought Leadership
.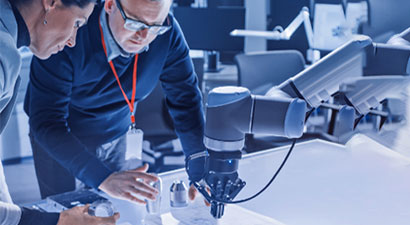 In-Building Systems Testing Pocket Guide Part 1
Test and Measurements play a vital role in enhancing IBS site's quality and optimizing implementation Cost, hence helping businesses deliver reliable communication infrastructure with profitability and short delivery time.
.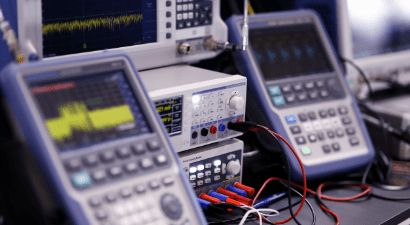 Distance-to-PIM & Distance-to-Fault
In today's competitive environment, consumers no longer have to tolerate inconsistent network performance. If their current provider has poor coverage and slow data throughput, customers can easily switch to a different operator offering faster speeds and better coverage. In order to grow their subscriber base and increase revenue, operators must continuously improve the quality of their network by adding new cell sites and deploying new spectrum.
.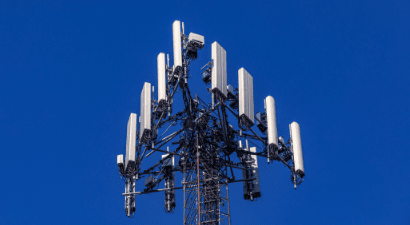 Coverage Mapping with GPS
Spectrum analyzers provide accurate RF power measurements over a wide frequency range. With an antenna attached, RF power measurement becomes Received Signal Strength (RSSI). RSSI measurements can be combined with on-screen map displays to become a very versatile solution for mapping the coverage of RF transmitters.