Discover TRS-RenTelco's Comprehensive solutions for Automotive Testing.
The automotive sector is constantly evolving with technological innovations. Gasoline fueled vehicles compete with new hybrid and fully electric vehicles. Companies are already testing autonomous, driverless vehicles on the road and building new features that will require automotive test systems and automotive test tools to measure performance.
Automotive manufacturers and their long list of subcontractors and suppliers are dealing with increasingly complex electronic systems from radar, video, navigation, and wireless applications that require specialized test and measurement solutions.
TRS-RenTelco offers electronic automotive test equipment from leading global brands that support the automotive electronics industry. Our wide inventory of automotive test equipment includes oscilloscopes, signal generators, signal analyzers, power meters, network analyzers, spectrum analyzers, DC power supplies, battery test equipment, EMC, and wireless appliance testers.
From vehicle design and production to metro systems, rails, and signaling, our team of experts can help you find the right test equipment for your project.
Getting the equipment you need to innovate, validate, implement, or troubleshoot can be difficult. Common challenges our customers face include budget constraints, procurement hurdles, fleet deficiencies, and internal silos.
Products
TRS-RenTelco offers Automotive test solutions at favorable terms with short- and long-term full-service leases, rentals, rent-to-buy options, and pre-owned equipment for sale.
How TRS-RenTelco Can Help
Our team of experts work with you to identify specific business challenges and determine how to leverage our unique capabilities to create financial and operational efficiencies for your business.
Strategic Acquisition
Data-driven procurement framework to quantify the need-state and expedite internal approval processes.
Custom In-House Financing
Flexible programs for cost-effective procurement to optimize your capital and operational budgets.
Fleet Management
Logistical and technical oversight to ensure you have what you need, when you need it.
Partner Resources
Auto OEM Partner Resources
Bring your breakthrough automotive innovations to market faster with the latest test solutions from Keysight.
Keysight Automotive

Rohde & Schwarz offers reliable automotive test solutions from R&D to production with class-leading performance.
R&S Automotive

Tektronix works with industry leaders to deliver automotive solutions that meet evolving automotive testing needs.
Tektronix Automotive
Industry Experts

The acknowledged automotive industry resource, advocating safe and transformative growth.
Alliance Automotive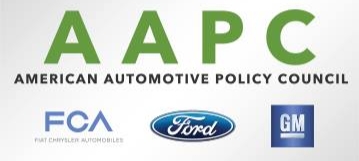 American Automakers are making crucial contributions to our nation's economy.
American Automotive

OICA is the voice speaking on automotive issues in world forums.
OICA Automotive
Why Choose Us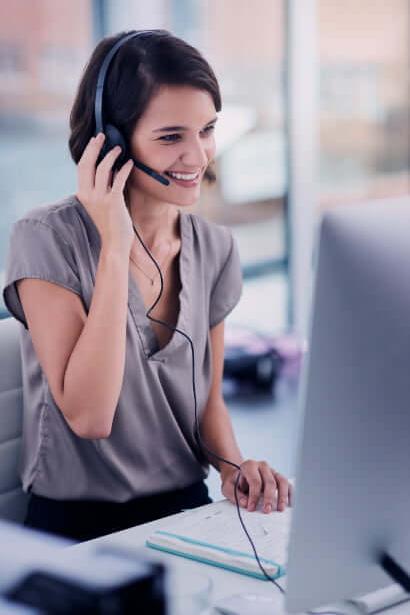 Customer Service Excellence
You always speak to a live person, no automated answering systems. We have the fastest response time in the industry.
Accurate & Fast Fulfillment
We offer same-day shipping, next-day delivery with a 99.72% Equipment Quality Rating.
Comprehensive Solutions
We offer flexible in-house financing solutions to rent, lease, or buy, and have over 5,000 calibrated models to choose from - with accessories included.
Reliable Expertise
We have been in business for 40 years with a strategic focus on the rental market. We are a top-tier partner to all major OEMs.