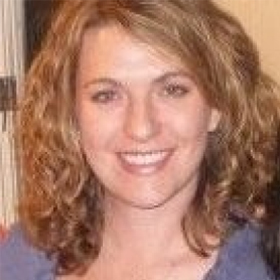 Lindsay Welch
Marketing Manager II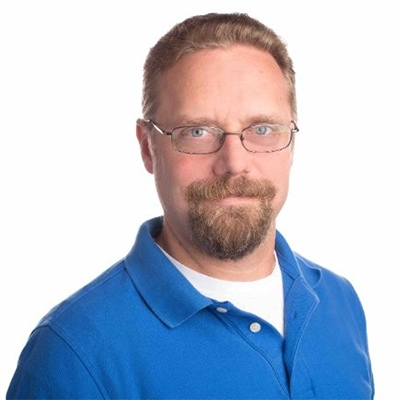 Ben Hart
Senior Product Manager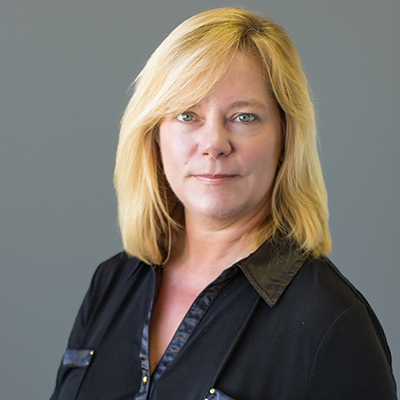 Diane Norwood
Administrative Assistant IV
Lindsay Welch
Marketing Manager II | Division Management
I continue to be impressed by the level of integrity and professionalism of the entire TRS family. I am thankful every day that I get to work with such talented, kind, and inclusive team members!
Ben Hart
Senior Product Manager | Product Management
For over 20 years, TRS-RenTelco has given me the opportunity to succeed. An entrepreneurial spirit is always encouraged. The team is creative, supportive, and results driven. TRS-RenTelco is a great place for a career, not just a job.
Diane Norwood
Administrative Assistant IV | Division Management
I thoroughly enjoy working for TRS-RenTelco. My work colleagues are professional, thoughtful, patient and considerate. There are no silly questions I can ask and only helpful answers I receive in return. Everyone is always keen to help you out when you need it. TRS truly cares about their employees and their quality of life.
Life at TRS-RenTelco
At TRS-RenTelco, you aren't just an employee, you're part of our family. If you're looking for a company that values you and your ideas, is dedicated to evolving as quickly as the leading edge technologies we support, and offers workplace flexibility, join our team!
Leading Edge Technology
Support the world's most significant innovators with the latest test and measurement technology.
Industry Experts
Work with brilliant, forward-thinking individuals with decades of experience in the T&M industry.
Team Mentality
Participate in cross-functional collaboration to achieve collective goals with a team you can rely on.
Work-Life Balance
Thrive in an environment that values your health and happiness, not just your contributions.
McGrath RentCorp Core Values
You Matter
We value you and truly believe that each person at McGrath RentCorp has great things to contribute and that you are the key to our success
Expand
Our Personal Best is Put Forth in Everything We Do
We give it our all. We go above and beyond whenever we can and expect excellence in each other.
Expand
We Value Getting It Right vs. Being Right
We challenge and upgrade each other to arrive at the best solution, regardless of whose idea it might be. We do this respectfully and with purpose.
Expand
We do what we say we will do
Our promise is our word. We act on every level with integrity and we honor our commitments to our customers, and each other.
Expand
Exceptional customer experiences are our lifeblood (internal & external)
Our goal is to exceed your expectations, every day and with every interaction. We are passionate about serving our customers and each other.
Expand
To lead in our markets we adapt, renew, innovate
We pay close attention to our markets and make choices that support long-term growth. We aim to lead. From the ground up, we embrace the need to change in order to adapt to the challenges at hand.
Expand
EQ is as important as IQ
Emotional intelligence, or EQ, is a crucial element in working in a collaborative team environment. Excellent interpersonal skills combined with a bright, inquisitive, "can-do" attitude equal career success at McGrath RentCorp.
Expand
Relationships are built with open, honest, and direct communication
Sometimes the real facts of business performance can be brutal. We challenge ourselves to navigate through this with open, honest, and direct communication. Over the long term, this maximizes both resources and time, and builds high trust with those involved. We call this "courageous conversation."
Expand
We have a flywheel mentality
Pushing a very large wheel in small increments time and time again eventually gets the wheel spinning faster and faster. Continuous improvements and incremental gains, no matter the size, are like pushes on the flywheel and this creates great momentum in our business.
Expand
Our Benefits
If you are looking for a great environment where your individual contributions truly make a difference, we'd love to meet you! Check out the many options and benefits to starting a McGrath RentCorp career.
A Fun Workplace!
Join a team that offers the kind of supportive collaboration and creativity to help you thrive and succeed – and have fun along the way!
Comprehensive Health Benefits
Don't worry, we've got you covered with three medical plans to choose from (plus Kaiser if you are in CA), dental, vision, and prescription drug coverage through a selection of providers with varying plans designed with deductibles, co-insurance, and/or co-pays. We make it easy for you to choose the plan that's right for you.
Tuition Reimbursement
When employees build on their professional expertise and knowledge, we all win. That's why we offer tuition reimbursement up to $2,500 for job-related classes that prepare you for further advancement and success with McGrath RentCorp.
Retirement Savings
Keep your retirement plans robust and on track with our 401K. Upon eligibility, investment choices include company stock and we offer company match!
Flexible Spending Account (FSA)
Ideal for those with dependents in need of care, so that you can continue to work. This account helps you save money on health and dependent care expenses, including child and elder care.
Employee Assistance Program (EAP)
Having a safe space to talk is essential. Our Employee Assistance Program lets you engage one-on-one about life's most difficult challenges, including drugs and alcohol problems, legal issues, parenting, or even just the demands of daily life.