Discover TRS-RenTelco's comprehensive test solutions for RF & Microwave.
At home or on the move, every one of us uses devices that employ wireless technology to an increasing extent. A wide range of industries employ Radio Frequency (RF) and Microwave signals including, but not limited to, aerospace and defense, electronic warfare, medicine, automotive, television, and radio broadcast.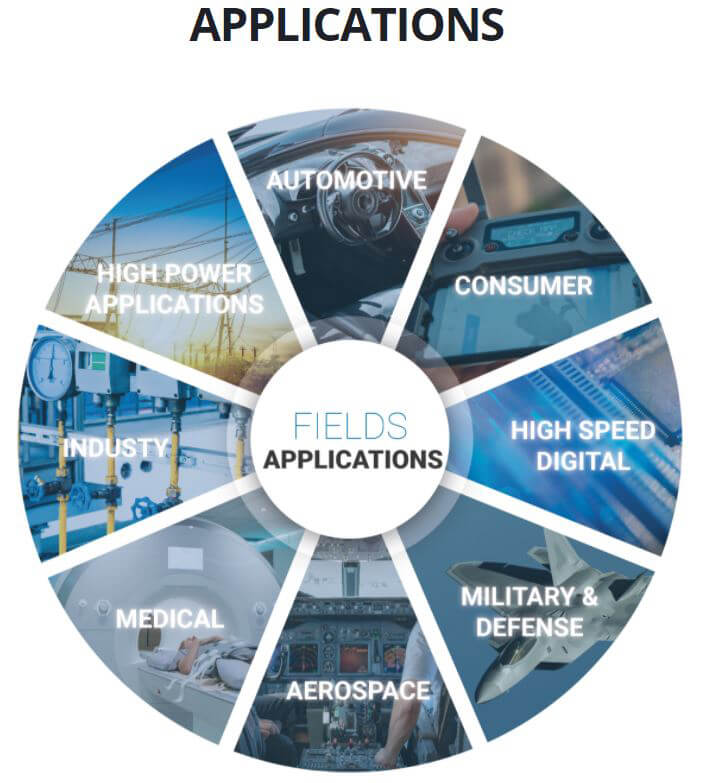 Engineers need test instrumentation to measure parametric data and ensure that components and entire systems meet the latest industry standards. Harmonic distortion, noise figure, and phase noise are just a few parameters tested for top-notch system performance. Network analyzers, signal analyzers, and noise figure meters are part of our wide range of RF and microwave test equipment pool for qualifying critical RF and Microwave components/systems.
At TRS-RenTelco, we offer calibrated and certified RF and Microwave test equipment that meets your budget needs. Our global logistics capabilities allow us to ship RF and microwave test equipment with minimal lead-time.
Getting the equipment you need to innovate, validate, implement, or troubleshoot can be difficult. Common challenges our customers face include budget constraints, procurement hurdles, fleet deficiencies, and internal silos.
Products
TRS-RenTelco offers RF & Microwave test solutions at favorable terms with short- and long-term full-service leases, rentals, rent-to-buy options, and pre-owned equipment for sale.
How TRS-RenTelco Can Help
Our team of experts work with you to identify specific business challenges and determine how to leverage our unique capabilities to create financial and operational efficiencies for your business.
Strategic Acquisition
Data-driven procurement framework to quantify the need-state and expedite internal approval processes.
Custom In-House Financing
Flexible programs for cost-effective procurement to optimize your capital and operational budgets.
Fleet Management
Logistical and technical oversight to ensure you have what you need, when you need it.
Partner Resources
RF & Microwave OEM Partner Resources

Keysight design software provides proven RF & Microwave solutions, accurate models, and powerful simulation technologies.
Keysight RF&M

Rohde & Schwarz comprehensive test and measurement solutions include high-end lab equipment and cost-efficient production solutions.
Rohde & Schwarz RF&M

Anritsu offers an advanced portfolio of comprehensive measurement tools for high-speed communications signals.
Anritsu RF&M
Industry Experts

Microwave Journal is a leading publication for industry news, products, events, and analysis.
Microwave RF&M

everythingRF provides the latest news, white papers and technical articles for engineering professionals.
Everything RF&M

High Frequency Electronics is a valuable resource for devices, components, test equipment and design techniques.
High Frequency RF&M
Why Choose Us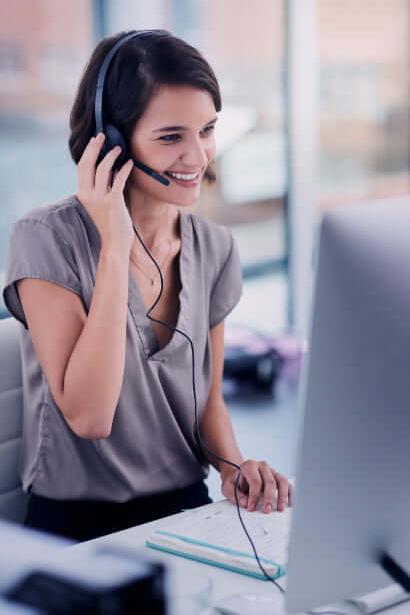 Customer Service Excellence
Always speak to a live person
We have the fastest response time in the industry.
Accurate & Fast Fulfillment
We offer same-day shipping, next-day delivery with a 99.72% Equipment Quality Rating.
Comprehensive Solutions
We offer flexible in-house financing solutions to rent, lease, or buy, and have over 5,000 calibrated models to choose from - with accessories included.
Reliable Expertise
We have been in business for 40 years with a strategic focus on the rental market. We are a top-tier partner to all major OEMs.
Thought Leadership
.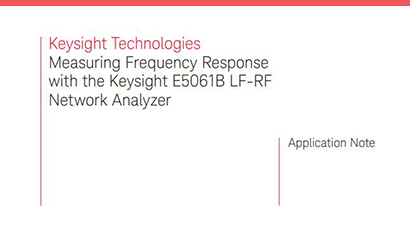 Measuring Frequency Response with Keysight E5061B LF-RF Network Analyzer
Evaluating frequency responses of components and circuits is essential for ensuring the performance of electronic equipment. Especially in the case of the high-reliability electronic equipment used in automotive, medical, and aerospace and defense industries, it is necessary to evaluate a wide variety of components and circuits in the low- to high-frequency ranges.
.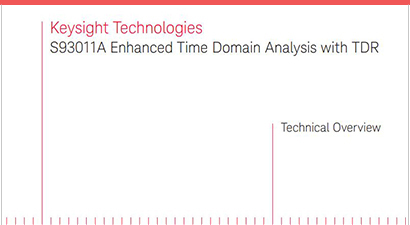 Enhanced Time Domain Analysis with TDR
As bit rates of digital systems increase, signal integrity of interconnects drastically affects system performance. Fast and accurate analysis of interconnect performance in both time and frequency domains becomes critical to ensure reliable system performance.
.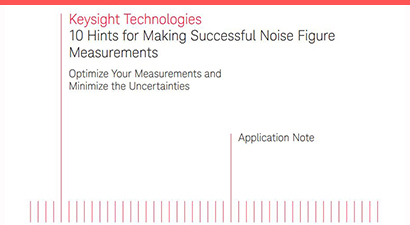 10 Hints for Making Successful Noise Figure Measurements
Noise figure is often the key to characterizing a receiver and its ability to detect weak incoming signals in the presence of self-generated noise. The process of reducing noise figure begins with a solid understanding of the uncertainties in your components, subsystems and test setups.
Off