Trade and Save Benefits
Through our Trade and Save program, your old test equipment investments can work for you today. We will make a competitive credit offer on your used equipment and you get to:
Free up your bench space and prevent obsolescence.
Extend your equipment budget and improve cash flow.
Use the trade-in to pay on a current invoice or rent, lease or purchase a new piece of equipment to stay current with the latest technology.
Terms and Conditions
Upon offer acceptance, we will issue a formal Purchase Order (P.O.) along with the agreed upon terms and conditions.
We require a 10-day acceptance period to test the unit in our labs
All Equipment needs to be in good working order
TRS-RenTelco Trade & Save credit is good for two years to pay any outstanding rental or purchase Invoices Net 30-day payment terms if cash offer made
Learn More About Trade & Save
Contact us for more information about our Trade & Save Program or to request a quote for your pre-owned equipment using the form below.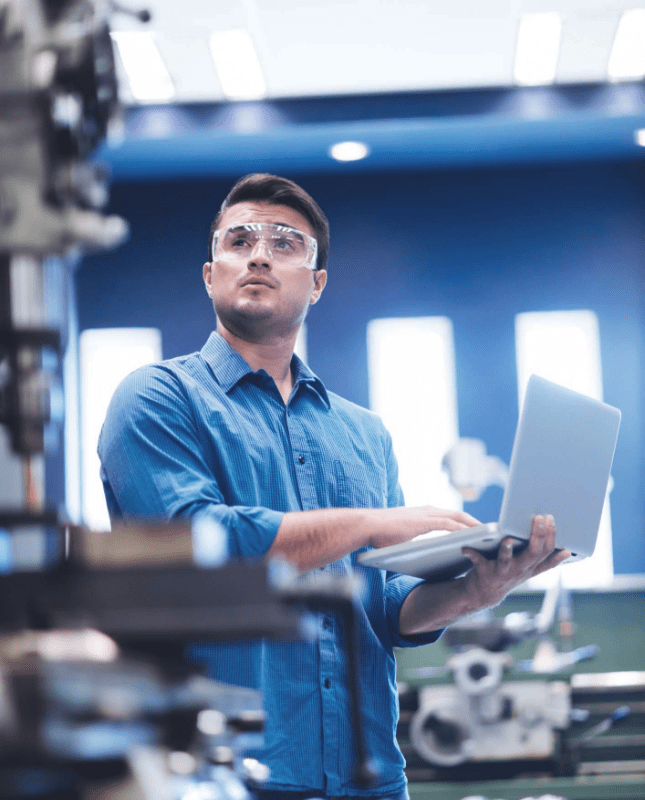 Related Items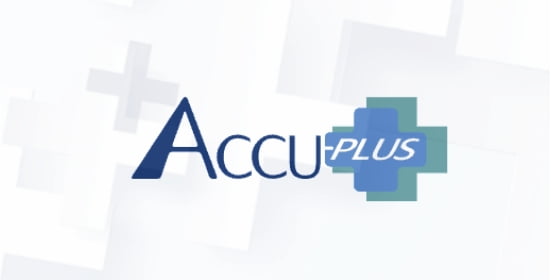 Used Equipment Sales
All used test equipment for sale from TRS-RenTelco goes through our 16-point AccuPlus Certification process to ensure like-new quality, at hugely discounted prices.
Learn More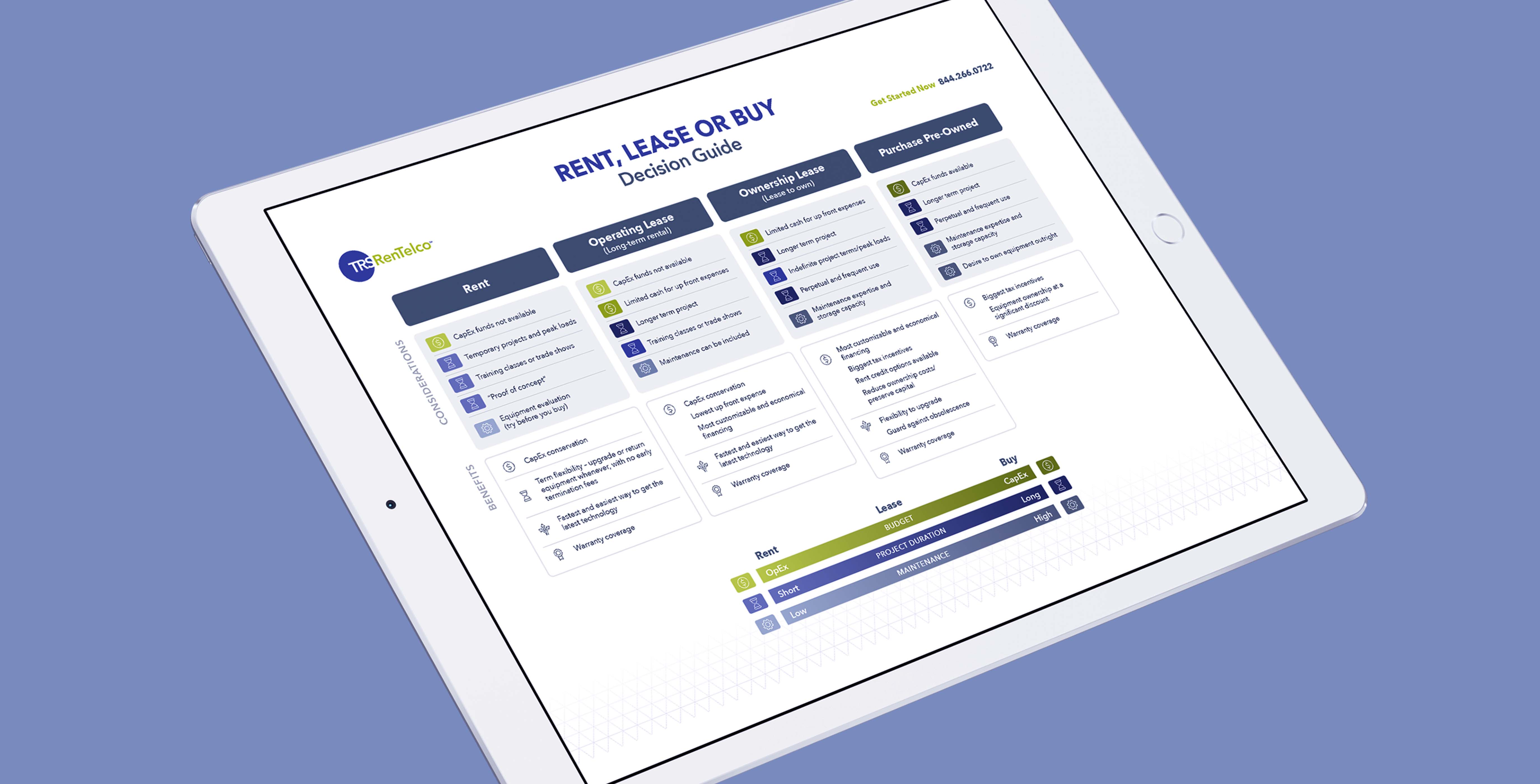 Rent, Lease or Buy?
There are many factors to consider when deciding how to acquire test equipment. Our experienced team can help you identify the best procurement strategy for your business.
Learn More