Company Vision & History
With more than 40 years in business, TRS-RenTelco stands today as an industry leader--with the customer ratings to prove it. Our goal is to consistently demonstrate our unwavering dedication to customers by delivering exceptional service and providing the most comprehensive equipment and financing solutions to rent, lease, or buy the latest testing technologies.
Pillars of TRS-Rentelco
How do we consistently demonstrate our unwavering dedication to customers? It's a simple equation that combines four critical factors:
Customer Service Excellence
Your time is valuable, and we value your time. We pledge to deliver excellent customer service.
Comprehensive Solutions
Choose from over 5,000 models of the latest technologies from top manufacturers.
Fulfillment Accuracy & Speed
We take pride in making sure your order is not only fulfilled quickly, but accurately.
Reliable Expertise
TRS-RenTelco offers advantages that transcend superior customer service and the latest technologies.
Customer Service Excellence…
To Always Reach a Live Person When You Call
24 / 7 / 365 Access to Technical Support
Late-Order Processing Until 8pm CT
Comprehensive Solutions…
Flexible in-house financing solutions
Rent, Lease, or Buy
5,000 models to choose from
Calibrated and accessories included
Fulfillment Accuracy & Speed…
Same-day shipping, next-day delivery
99.72% Equipment Quality Rating
Reliable Expertise…
40 years in busines
Strategic focus on the rental market
Top-tier partner to all major OEMs
Comprehensive Solutions backed by Reliable Expertise
Our 5,000 models of cutting edge electronic testing equipment for rent in our 117,000 square foot facility might seem vast, but it was all made with one person in mind: you. At TRS-RenTelco, quality is paramount.
I've been very pleased with every aspect of my contact and interaction with TRS, and will recommend their services to those that need them.
Scott S.

Telecom Installation & Maintenance
Thought Leadership
.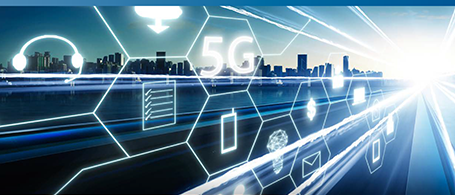 Keysight Survey the State of 5G 3.11
Keysight commissioned Dimensional Research to conduct a survey measuring preparation and attitudes toward 5G deployment across the globe.
.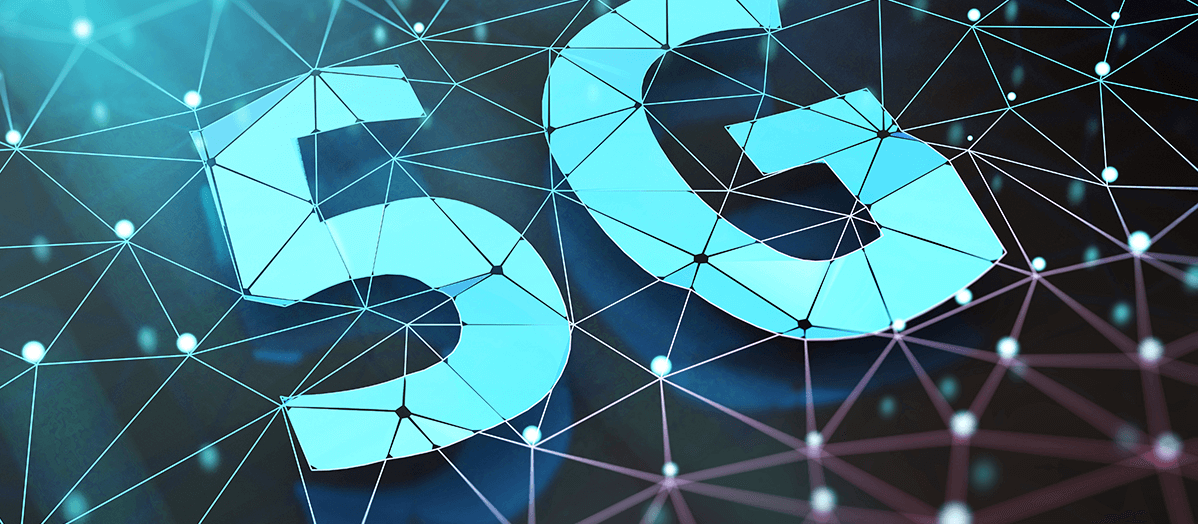 5G Manufacturer Reduces Test Time by 20X
A leading manufacturer of multi-antenna high-frequency 5G transceivers needed a technology partner with a comprehensive test platform that included hardware, software, and services.
.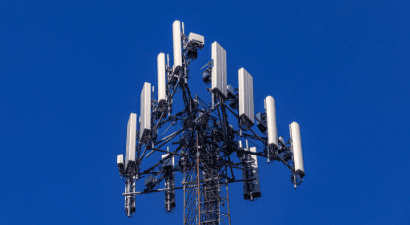 Antenna Array Testing Conducted and OTA 5G
5G networks will need to offer more capacity and flexibility while lowering the operational expenses of the system.