Resources
Check out the latest white papers, videos, e-books, and data sheets from leading industry experts.
.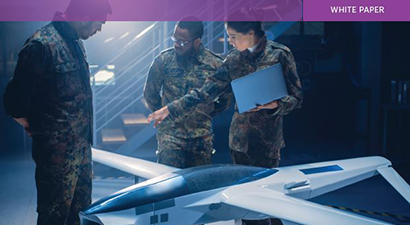 White Papers
Electric and Autonomous Vehicles Transform the Aerospace and Defense Industry
Evolving geopolitical realities continue to redefine modern warfare. The test and measurement industry must enable further advancements to fully recognize the benefits of this transformation.
.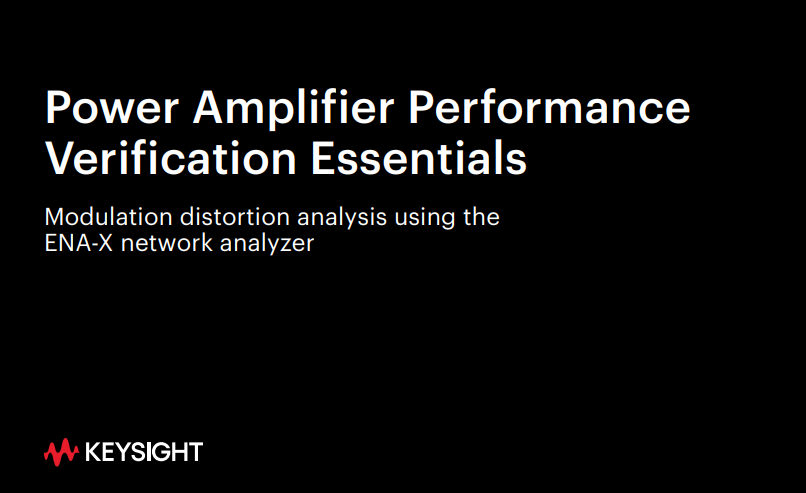 White Papers
Power Amplifier Performance Verification
5G implementation requires a revolutionary transformation in communication technology. As a result, the wireless communications industry's emphasis on system integration, power efficiency, and device reliability continues to grow.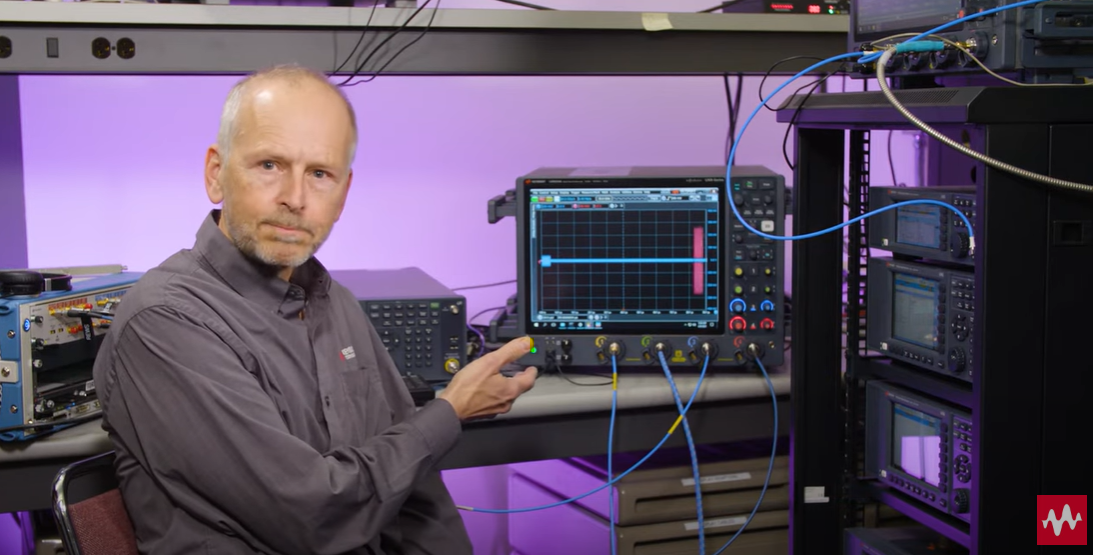 Videos
Efficient Radar Pulse and Jammer Analysis
Watch this 6-minute video from Keysight Technologies on how to make efficient multi-port measurements that generate insightful EW analysis.
.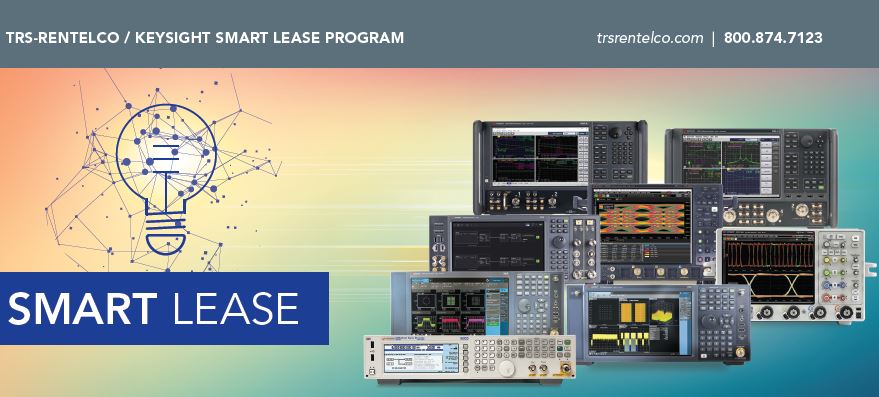 Keysight Smart Lease
Introducing Smart Lease, the smartest and most flexible way to buy Keysight Spectrum Analyzers, Network Analyzers, Signal Generators, and Oscilloscopes.
.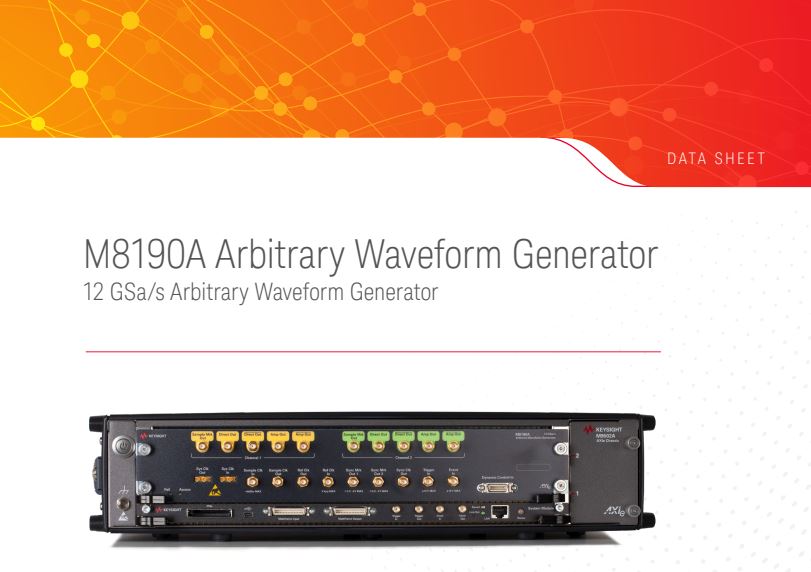 Application Notes
Keysight M8190A Data Sheet
M8190A Arbitrary Waveform Generator (AWG)
.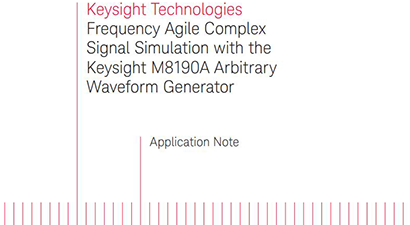 Application Notes
Frequency Agile Complex Signal Simulation with Keysight M8190A Arbitrary Waveform Generator
The Keysight Technologies, Inc. M8190A Arbitrary Waveform Generator (AWG) generates complex, realistic test signals needed for today's sophisticated signal simulation and system test.
.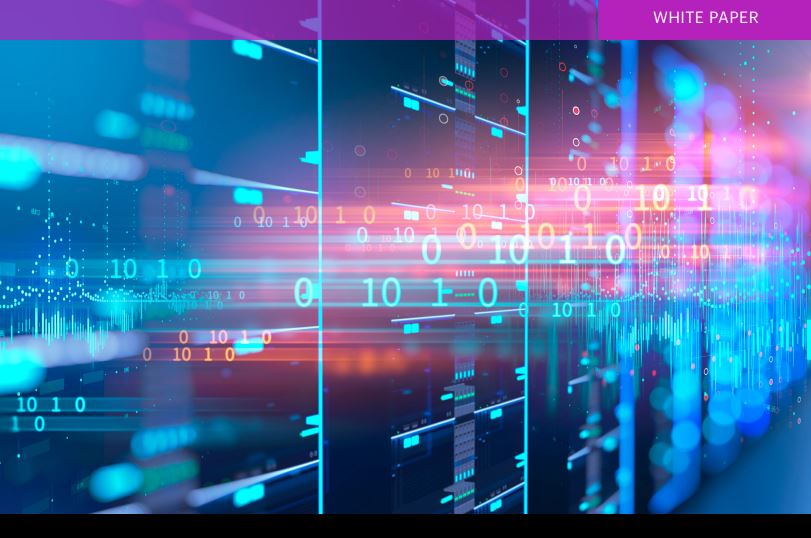 White Papers
Reduce Test Time, Reduce Cost: Data Center Component and Transceiver Test
Massive growth in data center traffic is urgently driving the need for bandwidth upgrades in the data center. Data center operators require cost-effective next generation optical transceivers to support their migration from 100 gigabit Ethernet (GE) to 400GE.
.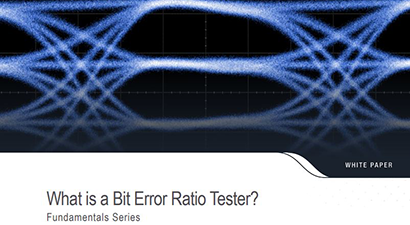 White Papers
What is a Bit Error Ratio Tester?
A Bit Error Ratio Tester (BERT) is a piece of electronic test equipment used to measure BER in a data transmission system.
.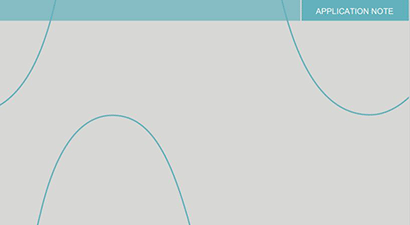 Application Notes
Total Jitter Measurement at Low Probability Levels, Using Optimized BERT Scan Method
Jitter, in the context of high-speed digital data transmission, is usually defined as the deviation of the decision threshold crossing time of a digital signal from its ideal value.
Off